Our packing methods :


Our parcels, like any other parcel, are subject to the mistreatment of transporters, which is why our experience allows us to have 98.7% of our parcels arrive without breakage.

In order to achieve such a result, we use double (two corrugated layers) and triple (three corrugated layers) corrugated cardboard boxes that can carry up to 70kg.
We take particular care in the packaging of your products. All fragile products are wrapped in bubble wrap, we double the latter for glass products. The products are stabilized by bubble wrap to avoid any movement of the latter in the package. This last one is closed with double reinforced scotch tape (in order to avoid the opening of the parcel), on the four sides as well as on the top and the bottom of the parcel.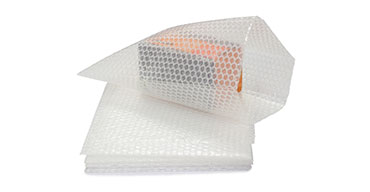 Thanks to these precautions your packages will arrive in good condition and you will be able to enjoy their contents.