Bubbles, bubbles and more bubbles!!!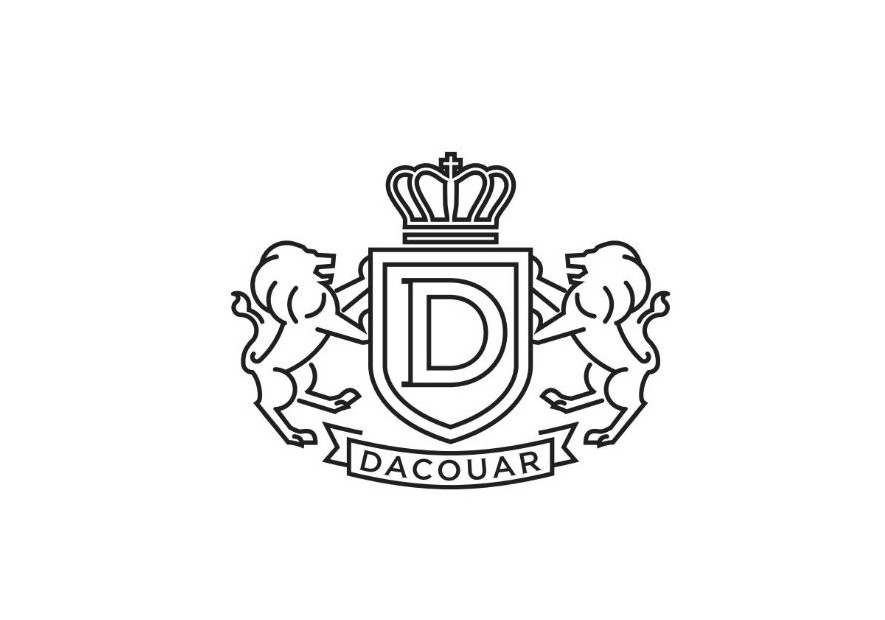 At Mon Épicerie Française, do we really need to remind you that we enjoy having fun? One of our greatest pleasures: Champagne...

Champagne is often associated with our festive events, our meals with family, friends, lovers, birthdays, anniversaries and New Year's Eve parties. We also like to open a small bottle to celebrate an occasion synonymous with joy, success, an exam, a professional signing, a move...

But do we really need an excuse to treat ourselves?

Whether to celebrate a special occasion, for an aperitif or to enhance a sweet or savory dish, champagne will always be there.

Mon Épicerie Française is a story of pleasure of the senses that has allowed us to meet men and women who share our values. New partners are regularly presented on our website. Our latest favorite: La Maison Dacouar which was born from an idea that suits us well: to open up the consumption of champagne, too often reserved for special occasions. We like champagne during the week, and on the weekend! The House of Dacouar wishes to embody a modern and relaxed vision of champagne, while maintaining a very high level of quality.

Dacouar's champagne is made in the Aube region of France, in the pure champagne tradition.
We have selected for you 3 magnificent cuvées:

Cuvée Brut : Blend : 100% pinot noir. A fresh, subtle and round champagne. To be drunk at any time of the day, and for your most beautiful occasions.

Cuvée Rosé : Blend: 70% pinot noir, 30% chardonnay. A champagne with fruity and floral notes. Perfect for the aperitif, or as an accompaniment to a dessert with red fruits.

Cuvée Blanc de Blancs : Blend : 50% chardonnay, 50% pinot blanc. The assembly of the white pinot and the chardonnay brings roundness and a fruity aromatic smoothness. Recommended as an aperitif, with a starter or a tangy dessert.

As George Sand said, "Champagne helps to marvel", but be careful to remain in moderation.


Here are some recipe ideas for Champagne Cocktail lovers: Source Facebook & Instagram : @dacouar