Discover the Popol brand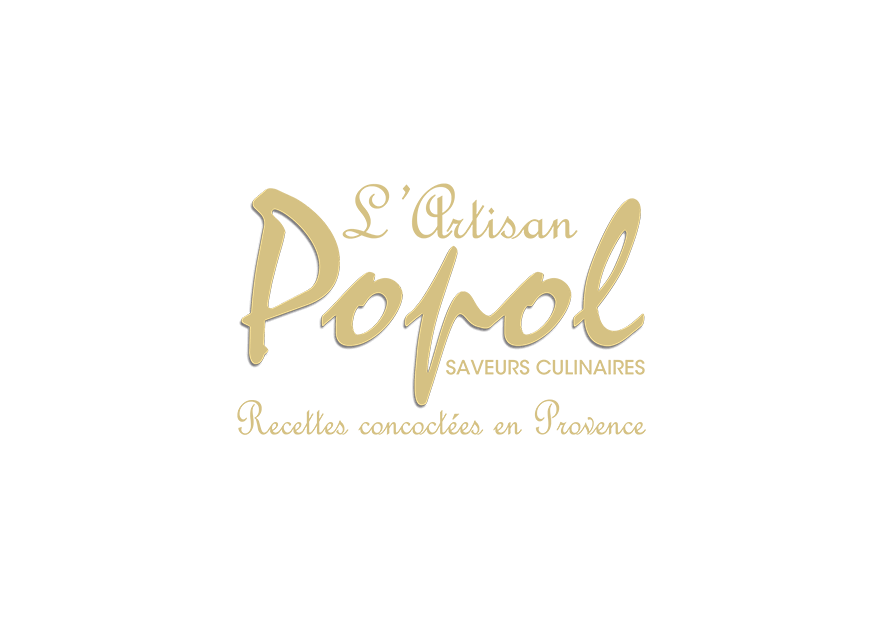 We wanted to thank the artisan Chez Popol.
Manufactured near Le Castellet in Provence, Chez Popol products benefit from a unique know-how. The quality of the raw materials used for the manufacture of each product is immediately felt.

The products are original, I advise you the culinary preparations with pulp (my favorite is the one with mango), or the compote which can be used on toast during an aperitif with friends but also added in pasta or in a home-made cake. You can also be tempted by its extra virgin olive oil from Baux de Provence, its old fashioned mustard. For sweet tooths, Chez Popol's range is not to be outdone, whether it be its red label lavender honey or its delicious chestnut cream.

Usually during an aperitif I used to remove the product from its packaging to make it more presentable but the craftsman Chez Popol offers its achievements in beautiful cases that make the product indispensable and decorative. I recommend his eggplant caviar which smells good Mediterranean and which is a treat as an aperitif on toasted bread.
Finally, the icing on the cake, they are very kind partners and always try to be accommodating. Thanks to them for their collaboration.
Price
€8.75
Let yourself be transported by this honey with the taste of...
Price
€15.80
This olive oil is an exceptional product: it has the Protected...
Price
€8.15
Discover this culinary preparation of the Maison l'Artisan...
Price
€7.85
Here is an old fashioned mustard from Maison POPOL, house of...
Price
€7.85
This recipe of eggplant caviar from the Maison Artisan Popol,...
Price
€7.55
This product from L'Artisan POPOL, artisan from the south of...