The pleasures of the aperitif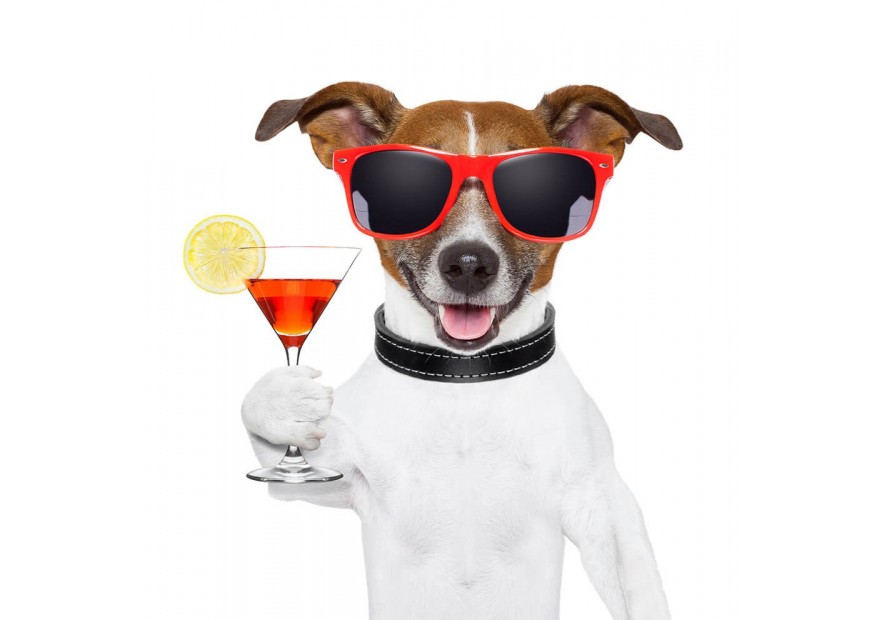 What could be more pleasant than to find a little taste of France when you are far from it...
The aperitif is one of these small pleasures that allow us to meet and share pleasant moments, in moderation of course.
An aperitif is thoughtful, or not, it varies according to the moment, the desires...
The Sentimental - Generally for two...
Its particularity: it could be enjoyed at any time of the day (preferably after 11:00 am).
Advice: be well accompanied for an unforgettable moment.
The drink: bubbles, bubbles and more bubbles - A small glass of chilled champagne in a fine flute (our selection: Mumm - Veuve Cliquot - Louis Roederer Cristal if you are very much in love)
To nibble: for a perfect match with champagne, let's go for salty food and avoid spices. The marriage of truffle and champagne is exceptional (our selection: some nice toasts: Artichoke delight with Plantin summer truffle, Olive delight with Plantin truffle).
The unexpected - Usually two, three, four... or more.
Its particularity: during a meeting or a visit, it was not programmed but allows a simple moment of sharing.
Tip: Allow for a small delay in your schedule.
Drink: A small glass of white wine (our selection: Clavel Cascaille Blanc, Bourgogne Chardonnay Closerie des Alisiers, Saint Croix Du Mont Comtesse du Barry), a cocktail or a small rosé from Provence (our selection: Coteaux Varois domaine Ramatuelle, Côte de Provence Les jolies filles).
To nibble : A few appetizer cookies and a small piece of cold meat.
Le Gourmand - The more the merrier...
Its particularity : All the "bons vivants" are welcome.
Tip: Don't forget your smile and your good mood.
The drink: or rather the drinks... Several schools share this type of moments. The traditional ones and their aniseed drink (our selection: the famous Ricard and Pastis 51 but also the Pastis Henri Bardouin), the lovers of cocktails (our selection based on Rum: Rhum Vieux El RonProhibido but also Rhum Diplomatico Reserva Exclusiva), and the lovers of small white wines/Rosé and champagnes (you know our selection)
To nibble: anything goes... Various toasts (our selection: Whole duck foie gras from Maison Masse, Duck fritons from Maison Escudier, Duck delicacies with pink berries from Maison Masse, Guinea fowl terrine with apples and Calvados from Comtesse du Barry) some mythical cookies (our selection: Cookies Belin Monaco, Biscuits Belin Minizza Belin or the Chipster Pétales Salées), a small sausage (Mini Baton de Berger Justin Bridou, Saucisson Sec Cochonou).
To live moments of sharing around our gastronomy... what a pleasure!